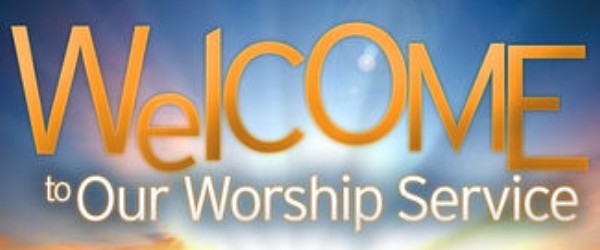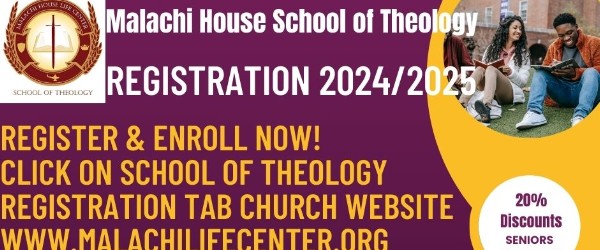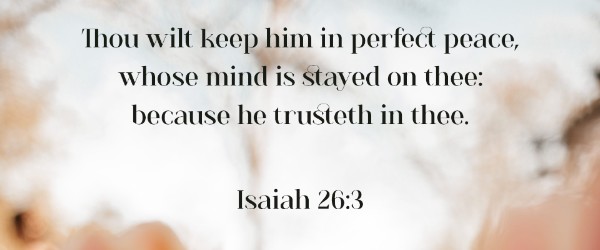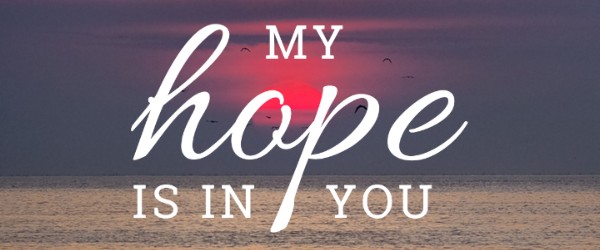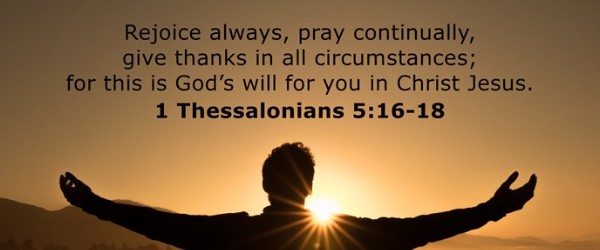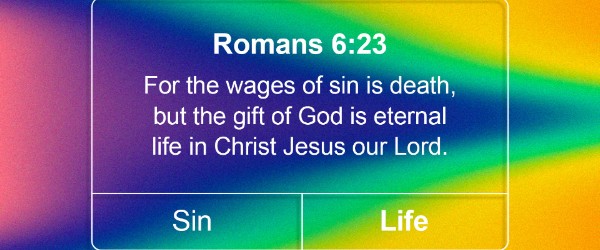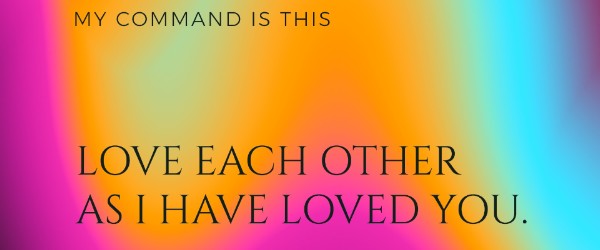 We are so delighted and excited you are visiting us today! The Malachi House Life Center
family welcome
you to our Online Church Fellowship! Please check out our Sermon and Kingdom Kafe sections so that you may hear a life-changing Word from the Lord.
Also, if you're looking for more than just Bible Study something that will give you a deeper understanding of the Word of God, then you may want to register for the School of Theology classes. Go to the School of Theology tab to learn more about the school and to register.
Our Online Church Worship Services begin at 10:00am. Watch on this website or go to the Malachi House Life Center Youtube channel.
We pray the peace of God be with you and your family forever!
Abiding In Him,
Pastors Waverly & Dr. Mickey Collins
Malachi House Life Center Church Service Time: 10:00AM
For Further Information Call 757 871-0982
We are a spirit-filled church that love God and believe in His divine power to give us the VICTORY in every area of our lives. Come and experience a life changing encounter with the most high God!
"But thanks be to God, who gives us the victory (making us conquerors) through our Lord Jesus Christ" 1st Corinthians 15:57