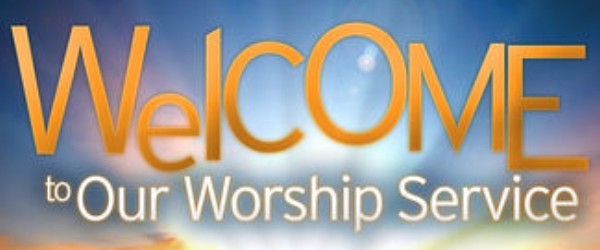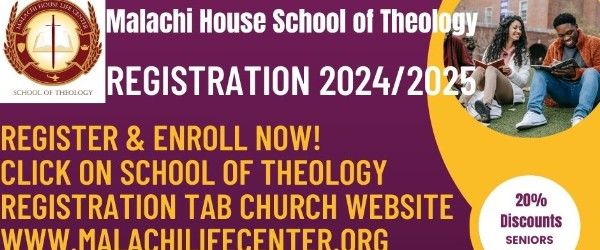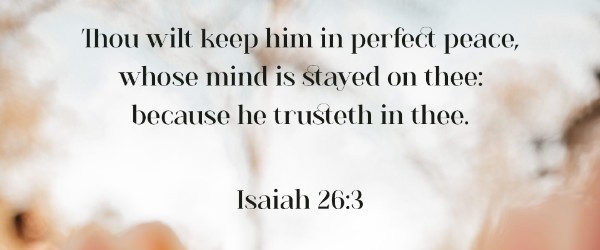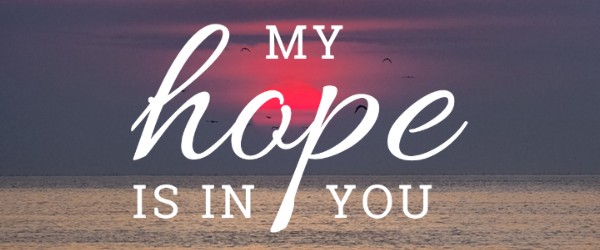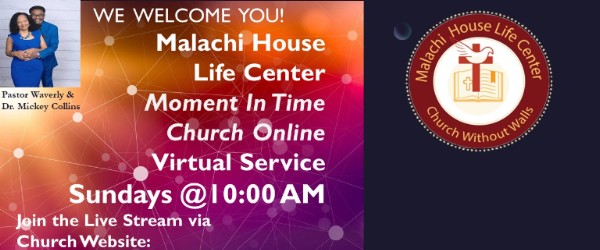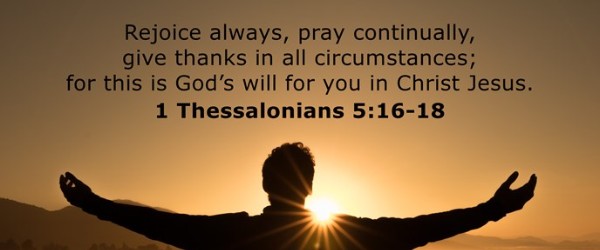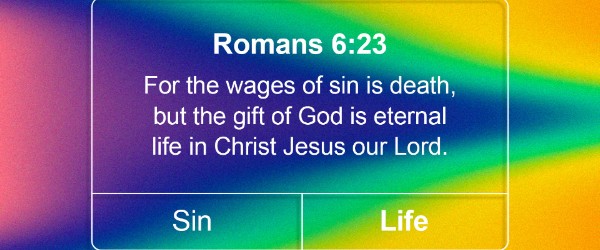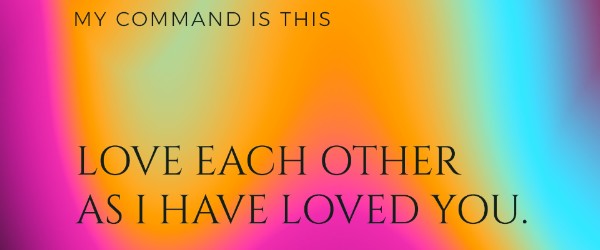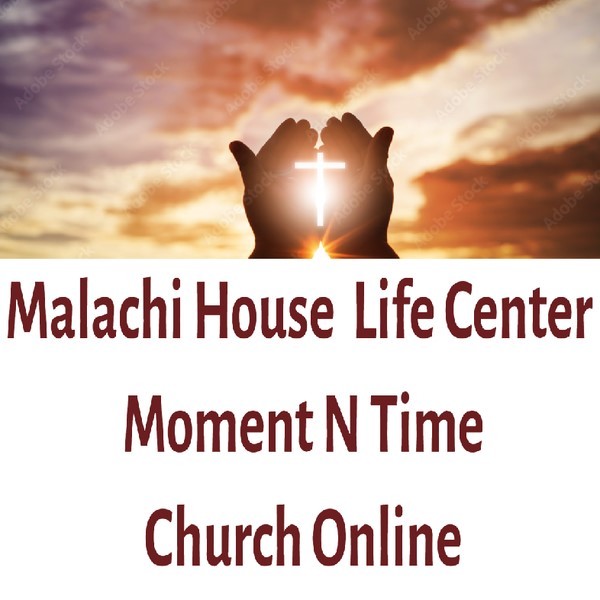 We're
so delighted and excited you are visiting us today!
The Malachi House Life Center F
amily Welcome
You to Our
Moment N Time Church Online! Church Services @10:00am
W
atch
Live Online Stream by Clicking on one of the Links B
elow:
Also, if you are looking for something that will give you more knowledge and understanding of the Bible and how to be a
faithful leader
who serves the Lord with gladness in their heart, then check out our School of Theology sections and let the Lord use you for His Glory!
We pray the peace of God be with you and your family forever!
Abiding In Him,
Pastors Waverly & Dr. Mickey Collins
"But thanks be to God,
who
gives us the victory (making us conquerors) through our Lord Jesus Christ" 1st Corinthians 15:57